Contact us
Sales
Are you ready to automate your business with Portal Monitor? Contact our sales team and we'll get you started in no time.
Technical Support
Need assistance with one of our services or creating custom workflows? Get help from our team of experts.
Portal Inquiries
Want to reach more real estate agencies with your portal? Reach out to learn how to integrate with Portal Monitor.
Frequently asked questions
How will it improve my visibility on real estate portals?

Portal Monitor analyzes your listings on real estate portals to provide Smart Suggestions that will instantly improve your ranking and visibility.

Which real estate portals are supported?

We currently support over 150 portals. If one of your portals is not yet supported, we'll add it within 24 hours.

How many searches can I monitor?

You can monitor unlimited searches, so you can improve your visibility on all locations that matter to your agency.

How do I connect my existing portals?

It only takes a few minutes! Change the email address on your portals to the custom email address you can find in your dashboard. Portal Monitor does its magic so you can find your leads in one place.

Can you forward leads in my CRM?

We sure can! You can create custom workflows to do just about anything with your leads, instantly. Salesforce, HubSpot, Pipedrive, Zoho and a dozen of other CRMs are supported.

Can you help us create custom workflows?

No problem, contact us so our team can identify your needs and help you automate your business.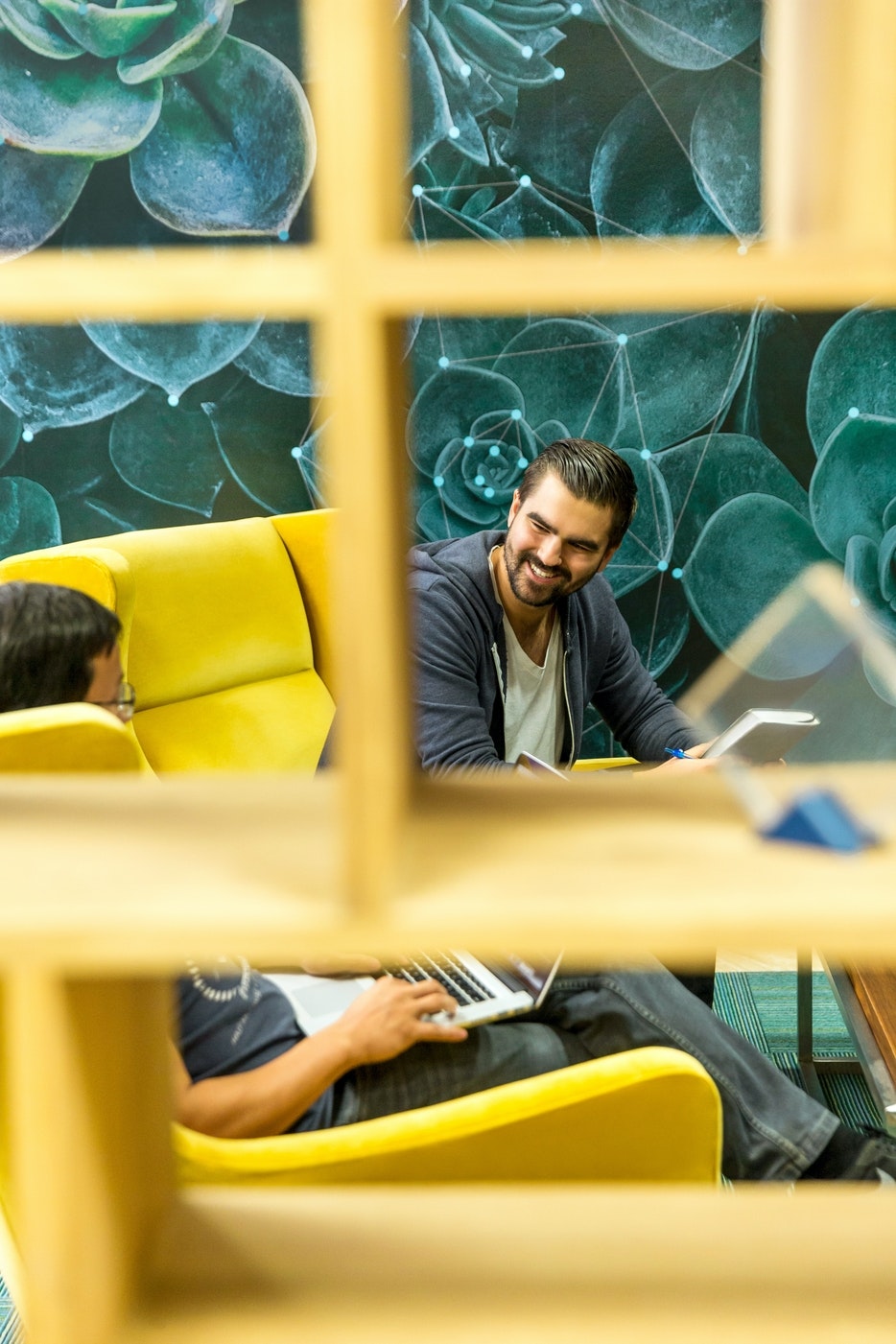 Join our team
We're always looking for talented people to join our team. If you're interested in our mission to revolutionize the real estate industry, we'd love to hear from you!